Fritz MarCia, The S.A.F.E. Money Man
New Mexico's Most Trusted Authority on Safe Money Solutions
For the last 26 years Fritz MarCia, registered financial consultant, has been helping his clients keep their money safe. His S.A.F.E. Money Method is a simple but unique approach to retirement planning that shows you how to grow your money, protect your assets and secure your nest egg — regardless of the highs and lows of the market, skimpy bank interests, and increasing taxes. Take control of your
resources with Fritz's S.A.F.E. Money Method, an "in-your-hand" guide to help you reduce taxes, save money, eliminate unnecessary expenditure, and have more dollars for the luxuries of retirement you've worked all your life for. Gain access to insider knowledge that puts you in the driver's seat of what's happening with your hard-earned cash.
The S.A.F.E. Money Method offers easy-to-understand solutions that put you on the fast track to uncovering gaps in your retirement plan that other financial consultants may be missing. Over the course of a lunch date, Fritz discovered his wife had been diagnosed with cancer and given six months to live. After selling his business so he could hire the best doctors and afford the best treatment, spending his last dime to make sure her last days were as comfortable as possible, he became a widower at the ripe old age of 36 years.
He spent every dime he had trying to save her, exhausting the fruits of his life's work and all his savings because he didn't know any better.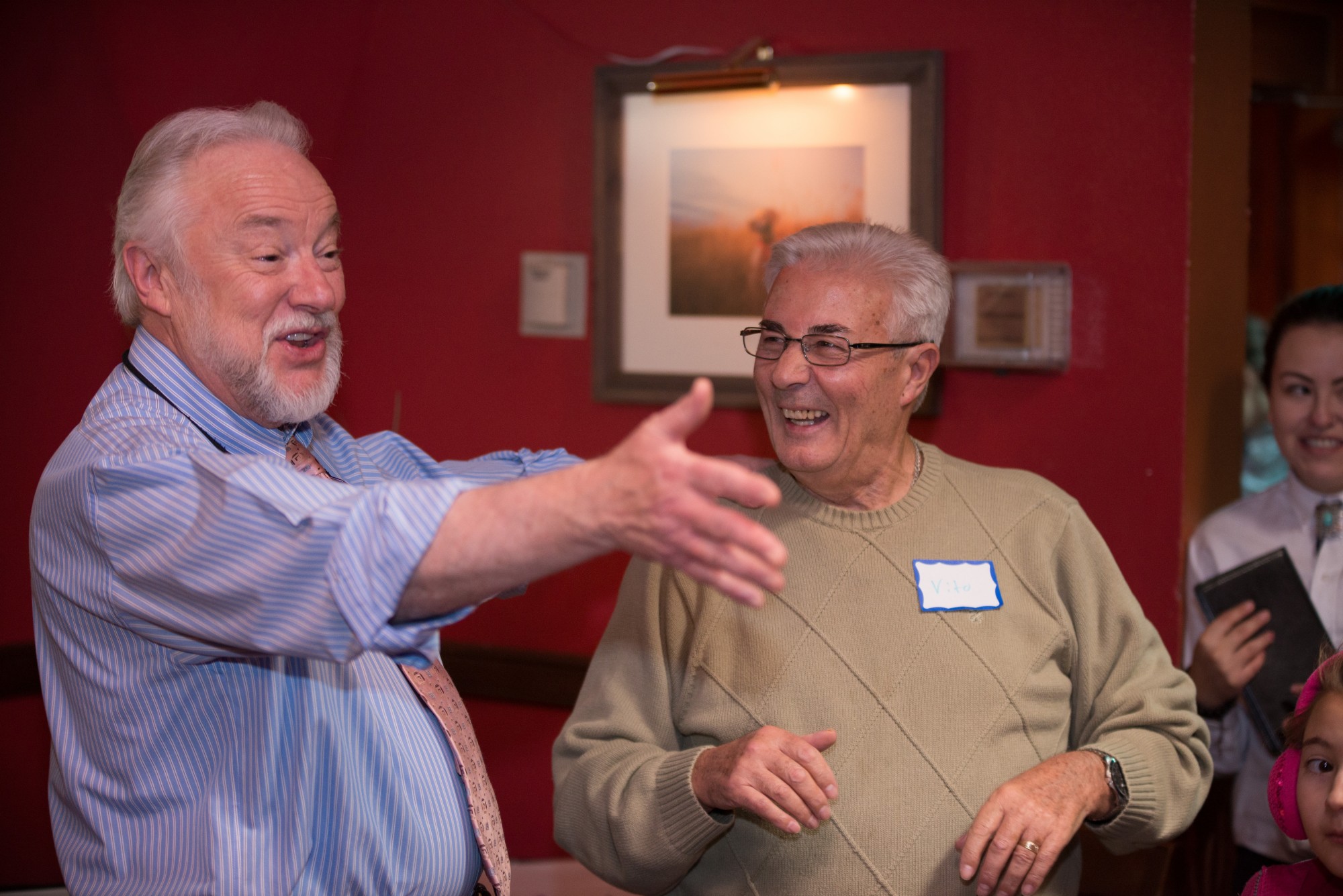 In the process of getting back on his feet financially, he discovered several things he could have done differently to prevent a complete financial wipeout. He vowed to help others avoid the financial devastation he'd experienced. For the last 26 years Fritz has devoted his life to helping widows and widowers. His passion has expanded to helping retirees, too. He has a unique personal and professional birds-eye-view of the nuances of retirement planning, including preparing for the unexpected health challenges that can destroy your nest egg. Because of his experience, expertise, and unique personal and professional perspective, Fritz is a sought after guest expert on radio and TV, and has been seen on major networks like FOX, ABC, NBC, CBS, and the CW. He has served over three thousand clients to date, helping them navigate the maze of retirement planning and secure their nest egg by helping them find safe money solutions that bypass market risks.
As seen on: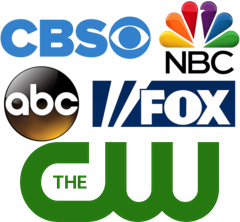 Let us help you save now so that you have more for the future!
Call 1-505-256-4878 for Complimentary Second Opinion Consultation!